Purchase a 10 Class Package!
Zone Members: $120   Non-Zone Members: $160


Not ready to buy a package? Drop in's welcome!
Zone Members: $15   Non-Members: $18 
Introducing Zoga!
Zone is excited to bring you yoga to help support your hard work in the gym! Focus on gaining mobility and stability in major joints, proper alignment and practice proper breathing techniques. Say thank you to your body with a 10 Class Zoga Pass.
Class Schedule: 
Monday
7:00-8:00 PM
Instructor: Olivia
Thursday
4:30-5:30PM
Instructor: Olivia
Saturday
*Returning in September. Class time TBD.
Sunday
3:00-4:00 pm
Instructor: Jennifer
*Class times are subject to change.
Reserve Your 10 Class Zoga Pass!
Meet Your Zoga Instructors!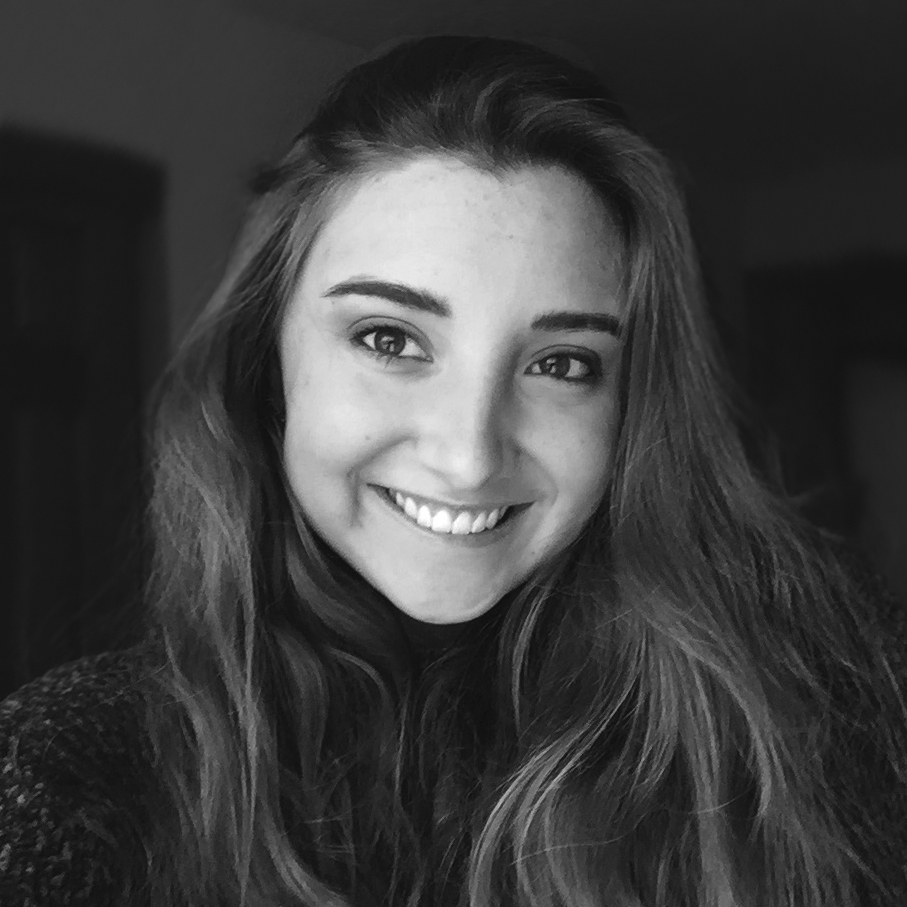 Allie Humaney
Certified Yoga Instructor
"I believe yoga not only helps stabilize joints, improve flexibility, balance and mobility, but also helps with understanding your body and spending time with yourself. I hope to help my students love and take care of their bodies through the practice of yoga."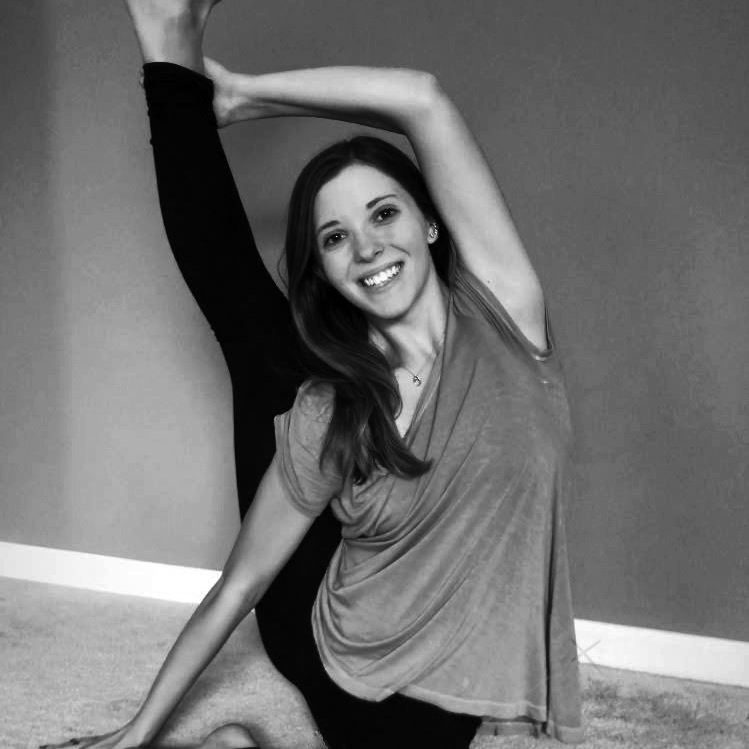 Olivia Olachea
Certified Yoga Instructor
"My focus is on total wellness of body and mind. My classes feature accessible skeletal alignment, breathing techniques and thoughtful sequencing to make flexibility and muscle tone inevitable side effects of a satisfying practice."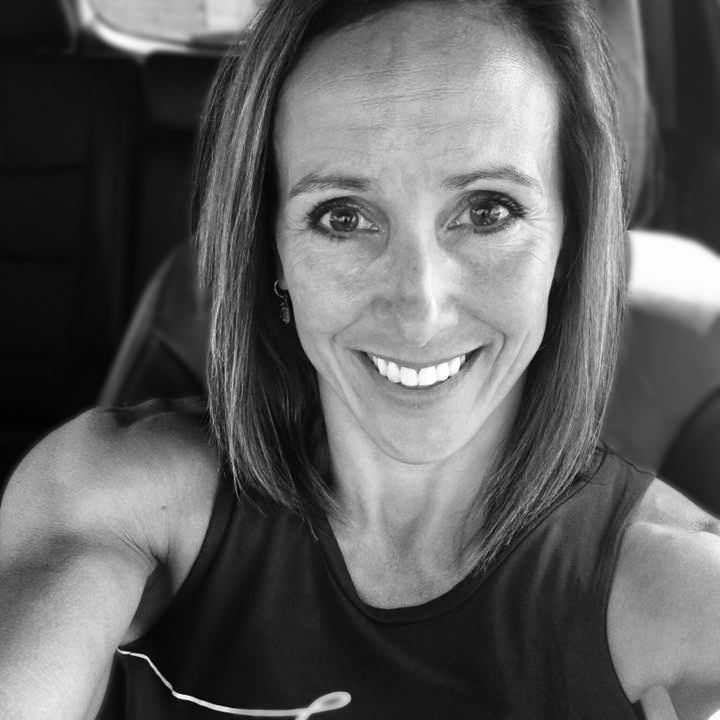 Jennifer Van Hoose
Certified Yoga Instructor
"Yoga is for everybody and for every body."