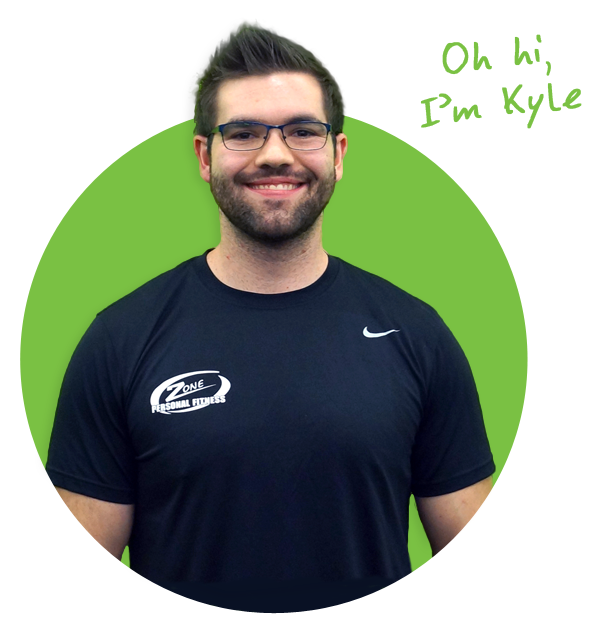 Meet Kyle.
Certified Personal Trainer. Self-proclaimed fitness nerd. Ready to help our youth learn how to be safe, effective (and totally awesome) in any gym setting.
Four 60 minute sessions.

Ages 10+ welcome!
EDUCATE your child on form & technique, appropriate exercise and gym etiquette
EMPOWER your child with tools necessary to exercise unsupervised
IMPROVE your child's ability and knowledge with quality, science-based information
CHALLENGE your child to learn how to manage their health and fitness
PREVENT your child from injuries associated with improper exercise for their age
GROW your child's self-esteem and self-image
"Kyle was very helpful and fun. He showed me how to use machines that would help me grow upper and lower body strength and he always knew how to have fun. He showed me what I can and cannot do and he also showed me gym etiquette." – John, Youth Certification Graduate, age 10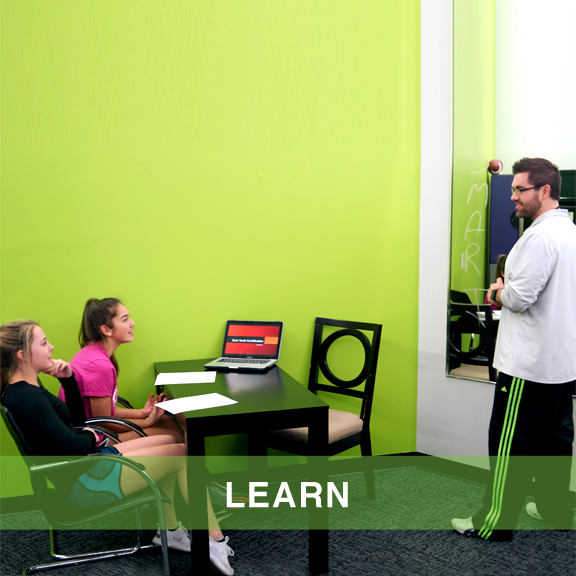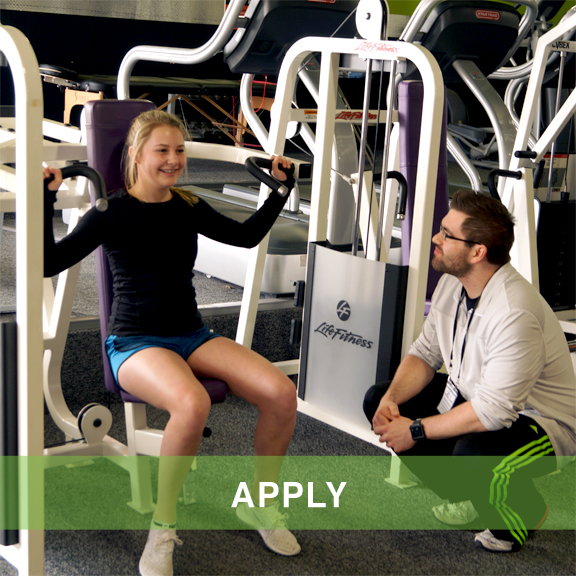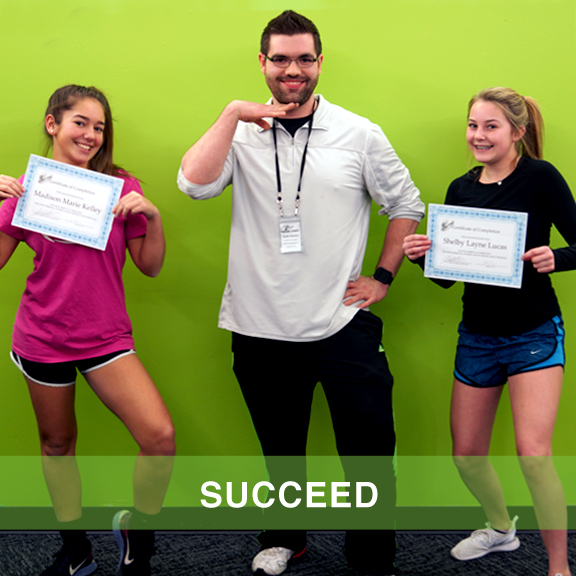 Reserve Your Spot in the Next Youth Certification Program!