• One-on-One Personal Training
• Small Group Training
• Boot camps
• Youth Athletic Conditioning
• Specialized Group Classes
• Post Surgery Strength Training
• Competition Training
• Post Natal Training
• Muscle Activation Technique
• Sports Specific Training
• Conditioning
• Post Injury Strength Training
• Weight/Fat Loss
• Nutrition Coaching
• Education Sessions
Lockers
Private Showers
Towel Service
911 Contact System
Supplements/Refreshments
Retail
TRX Bands
Tires
Boxing Equipment
Kettlebells
Rogue Rig
Sleds…and much more.
Get in Your Zone!
Click below to get started on your journey to health and happiness!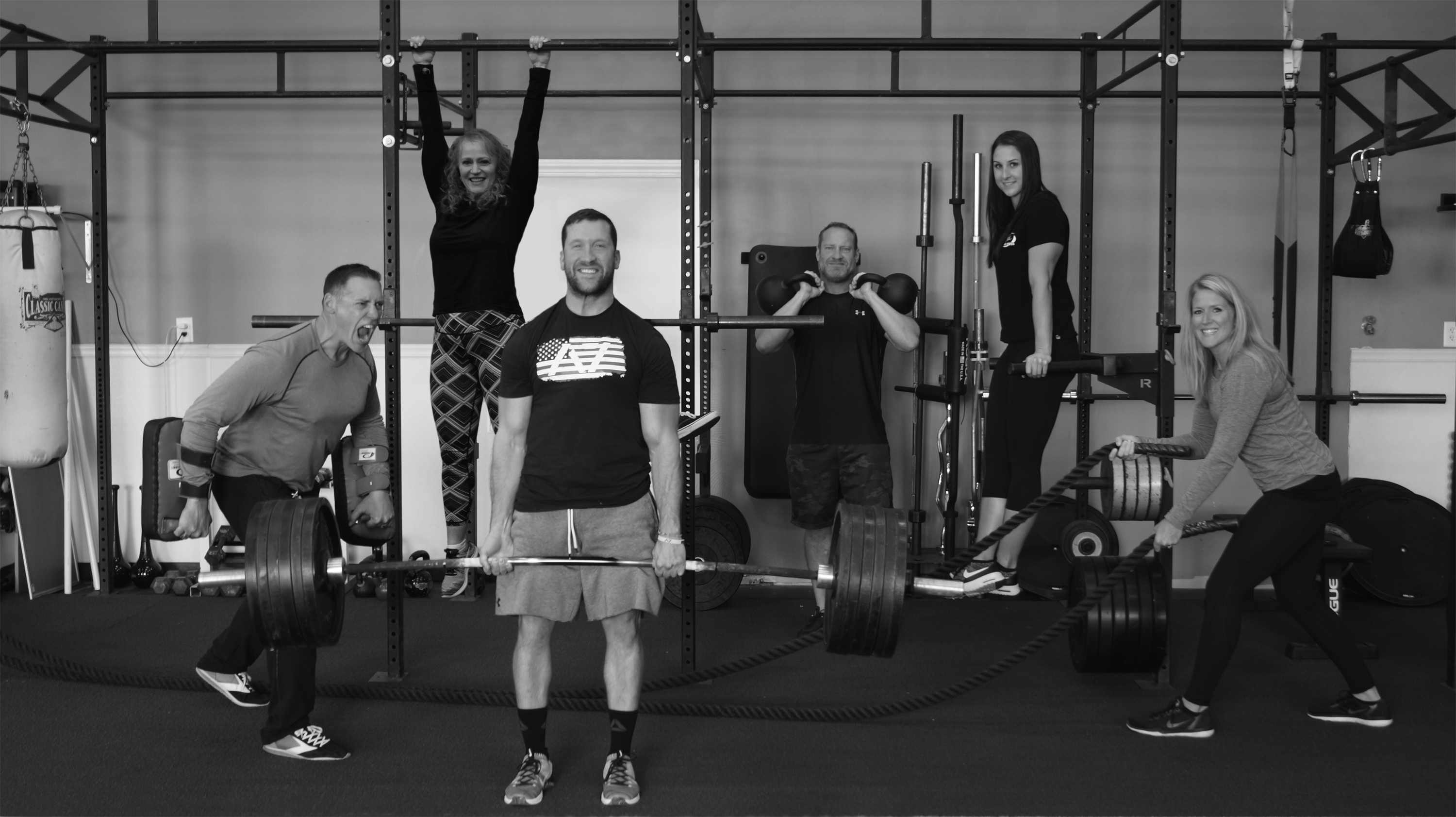 Our awesome team of professional trainers cover a wide range of specialties from athletes to youth, female-specific, group or individual training and everything in between. Let us create a custom program for you.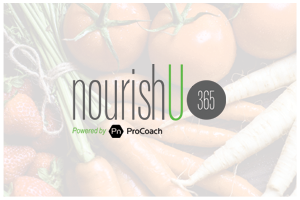 Lose weight, build strength, and have more energy with one-on-one coaching proven to work 100,000 times over.