Meet the Muscle Mechanic.
Dealing with nagging pain during your workouts
Concerned about how your joints are handling your exercise program
Stuck in a plateau with your training
Afraid that if the pain gets worse you won't be able to keep working out
it's time to see the muscle mechanic.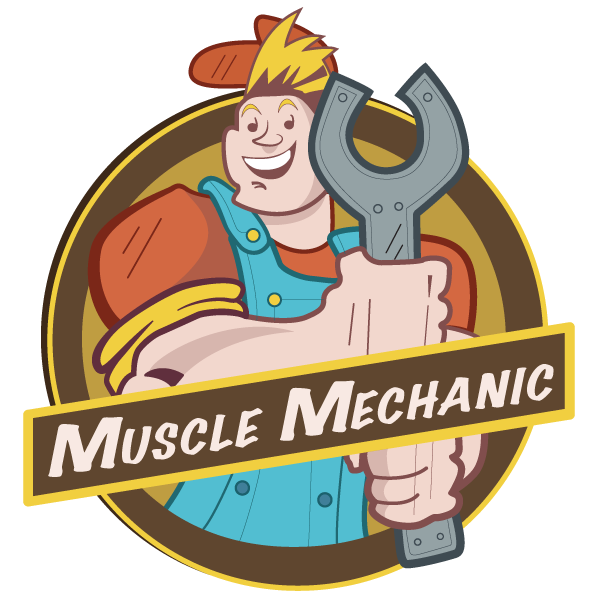 Craig Stolz has brought his Muscle Mechanic Shop to Zone!
After earning his B.S. in Exercise Physiology from The Ohio State University, Craig began helping gym members, who were suffering with injuries reach their full potential. In 2002, he added the unique Muscle Activation Techniques to his toolbox giving him an advanced skill to help his clients improve their muscular systems.
Working alongside medical professionals for years has given Craig a knowledge and understanding of multiple types of orthopedic injuries, which helped him develop a unique process to assess and correct strength imbalances, which could be contributing to joint pain.
'Moving you from pain to potential.'
set an appointment with the muscle mechanic!