It's about TEAMWORK.
Our trainers work with you – guiding, supporting and educating you along your journey to your goals. Our awesome team of professional trainers cover a wide range of specialties from athletes to youth, female-specific, group or individual training and everything in between. Meet and learn a little about our Zone Team Trainers!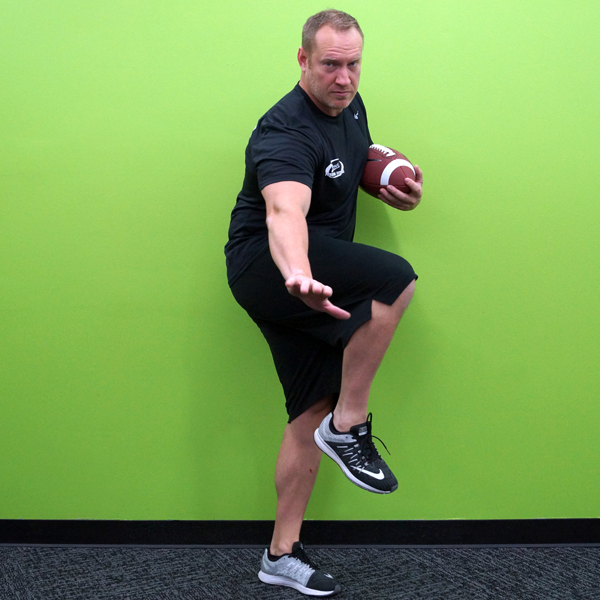 Will Wark
Owner, Personal Trainer
I come from an active background – basketball, football, and baseball paved the way for a love of fitness and health from a young age. For the past 20 years, I have loved working as a personal/group trainer. Over that time I've worked with many populations including weight loss, strength and conditioning, competitive bodybuilding, injury prevention, wellness coaching, endurance training and metabolic conditioning. In 2001 I enjoyed the opportunity to work with the Columbus Crew as a trainer. I currently enjoy blending weightlifting, bodybuilding and Crossfit styes into my workouts.
ISSA Certified / BA Sports Fitness Management / Otterbein Athletic Program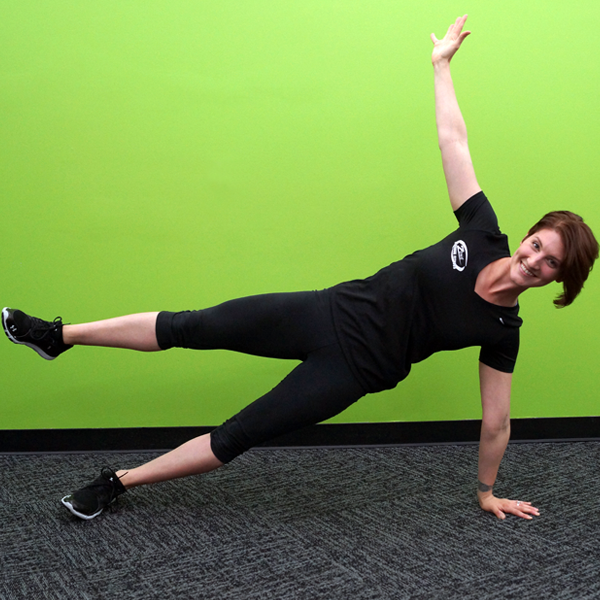 Stephanie Hinders
Marketing & Design Director, Personal Trainer
My relationship with myself and my body has been quite the roller coaster ride. I made the choice to dive head first (or belly flop) into making a life change. I made a lot of mis-steps in all directions but through research and trial and error with exercise and nutrition, I found my way to respecting and loving my body, finding what healthy means for me, feeling strong, confident and happy. Helping women find that for themselves is what I wake up to do every day.
Specialities Women, Individual & small group training, Nutrition coaching
ISSA Certified Fitness Trainer / ISSA Fitness Nutrition / Precision Nutrition 1&2 Certified / CRP/AED Certified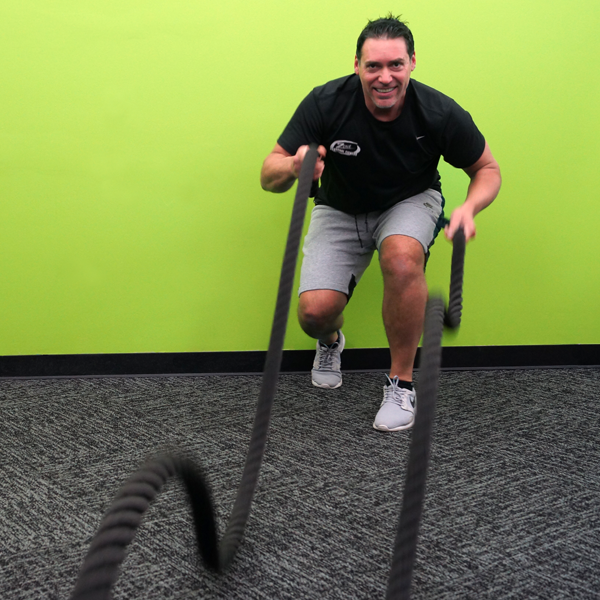 James Buffington
Personal Trainer
Sports was the name of the game when I was younger. I played many different sports through school, continuing with football as a D1 athlete at OSU. As a youngin', I watched the effects of polio derail my father's ability to function. This surged my interest in the human body and the importance of improving one's motor skills through different forms of exercise. I have committed my life to the study and service of everything having to do with the musculoskeletal systems and improving overall health, mobility, function or sport performance through exercise. 
Specialties Muscle! Motor performance, post injury/surgery strength training, sports specific strength & conditioning
Bachelor in Science OSU / 18 years as a personal trainer / 10 years as an educator / 6 years as a staff manager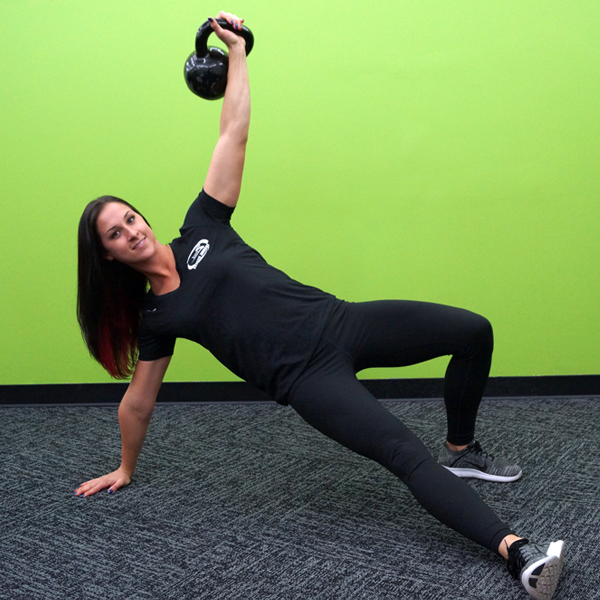 Lauren Capriotti-Cannell
Personal Trainer
I have always had a passion for health and fitness from my experiences playing sports growing up. The human body has always fascinated me with all the things it is capable of. I decided to share my love and passion with people who want to learn about health and fitness.
Specialties
 I love working with a variety of people. My primary clientele is women's weight-loss, but ranges from high school athletes to post rehab.
Bachelors of Science in Education  / ACSM Certified Personal Trainer / Red Cross CPR Certified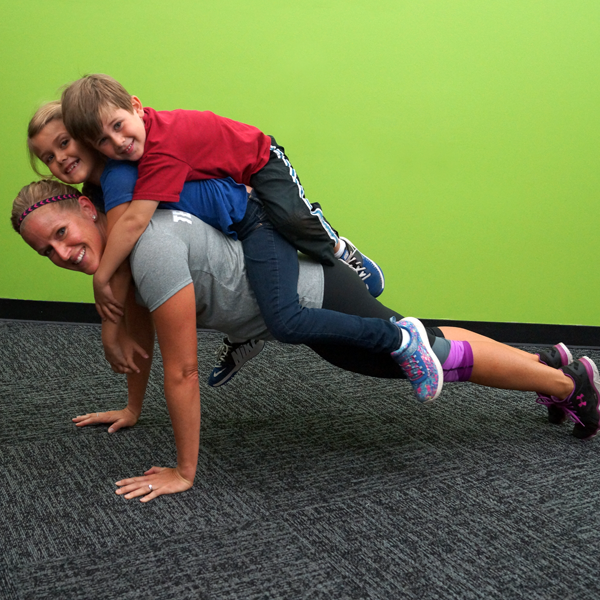 Caren Leslie
Personal Trainer
My passion for fitness began when I struggled with depression and weight gain personally. I was diagnosed with a thyroid condition and gained a significant amount of weight. Through my weight loss journey and new relationship with fitness and nutrition, I realized I truly enjoy helping others with their fitness goals so I became certified as a personal trainer and group exercise instructor.  I have since had 2 children and can appreciate the struggle many women have trying to find time to train with a young family.
Specialties I enjoy training everyone but specifically women, young women, pregnant women and post natal women and athletes.
B.S. Public Health from Indiana University / NSCA / Certified Personal Trainer – 16 years / Dublin Coffman Head Field Hockey Coach – 7 years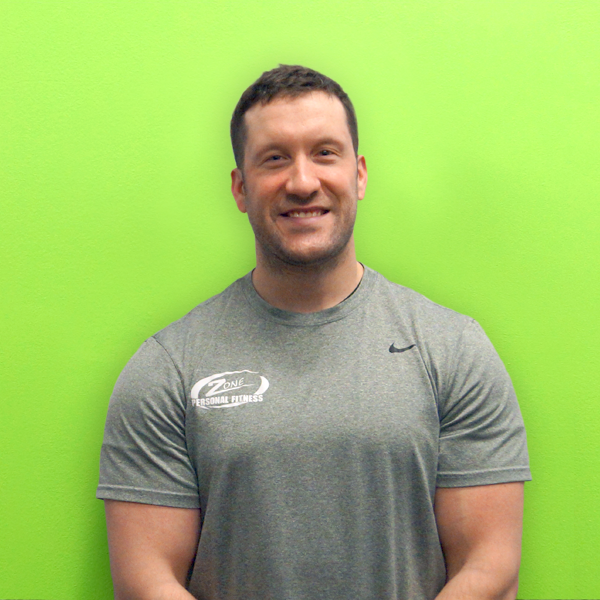 Ross Vanderbosch
Personal Trainer
After suffering a major knee surgery and achieving success on the powerlifting platform, I want to share with other people what the human body is truly capable of.
Specialties Although my passion lies within the realm of powerlifting and muscle gain, I enjoy working with a variety of people and ability levels.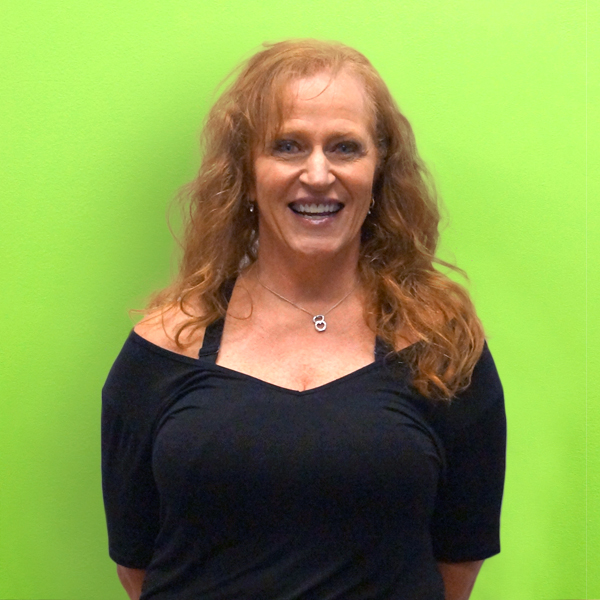 Lori Phillips
Personal Trainer
I have worked in the industry developing fitness and wellness programs for over 20 years. Working with clients from ages 14-85, I adapt my focus and create exercise programs to fit each client's individual strengths and needs. I love working with my clients and am always looking for ways to make workouts fun! With energy and determination, I effectively push my clients to achieve their fitness goals.
Want to have one of our pro trainers help you to your goals?
Tell us who you think would be a good fit. Not sure? We will help match you with your perfect fit.