Success starts with one small step in the right direction.
Free week membership with 24 hour access
3 Free sessions with one of our fitness professionals
Assistance in tailoring a program for your goals
Claim your FREE week &
3 FREE training sessions!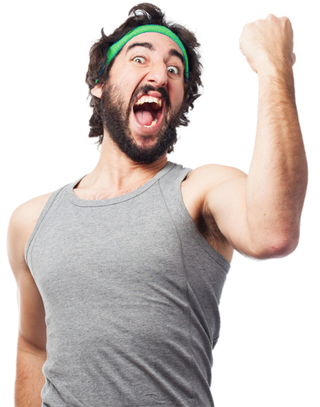 Kickstart your goals!

This offer ends 9/1/2017. Don't miss out!