Families that workout together….stay awesome together.
Let fitness run in the family. 
Only $124 for your family of 3 or more. 
Did you expect there to be a bunch of disclaimer mumbo-jumbo here? We're sorry to disappoint – it's truly as simple as that.
We just want your family to be a part of our family.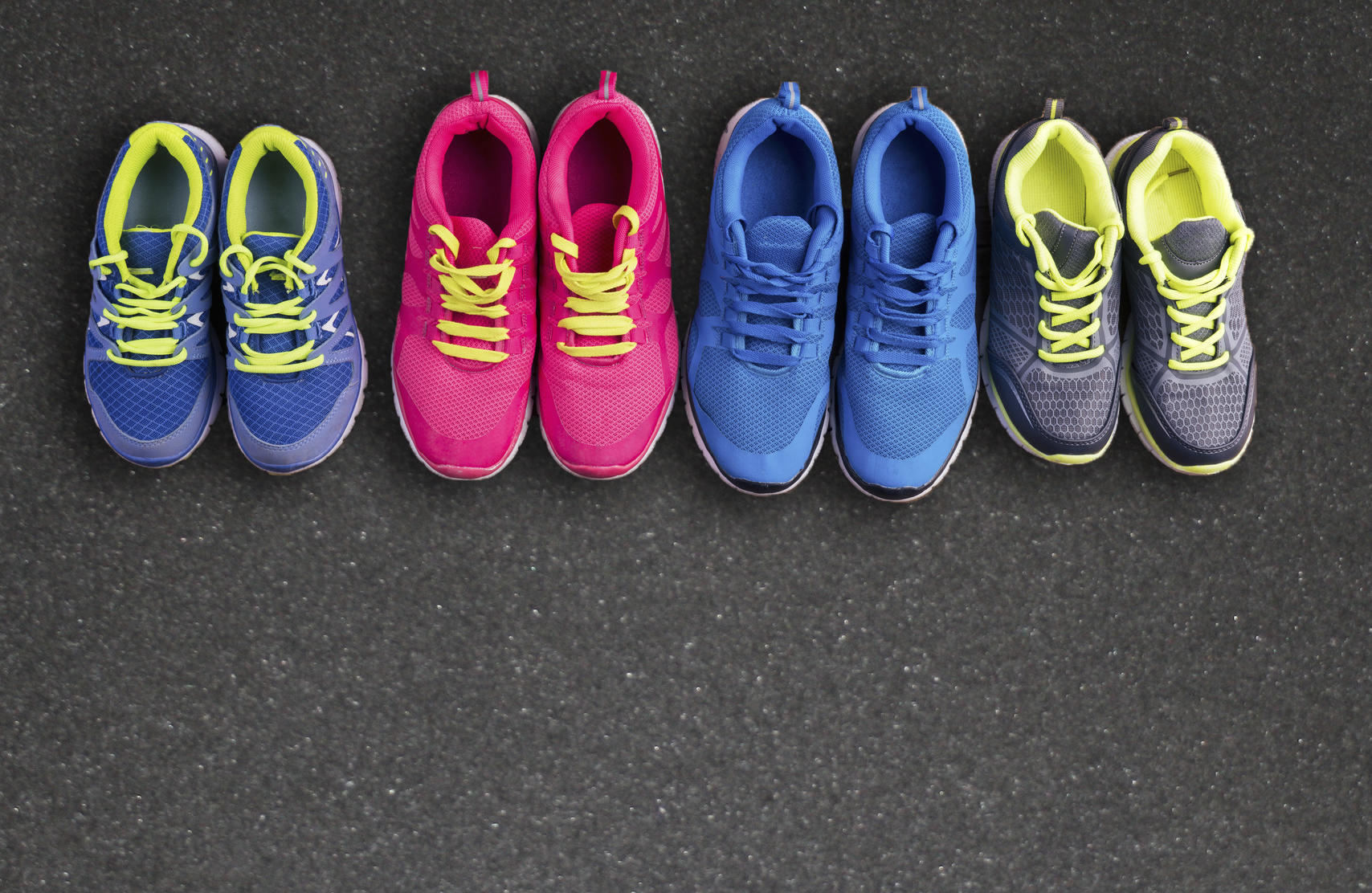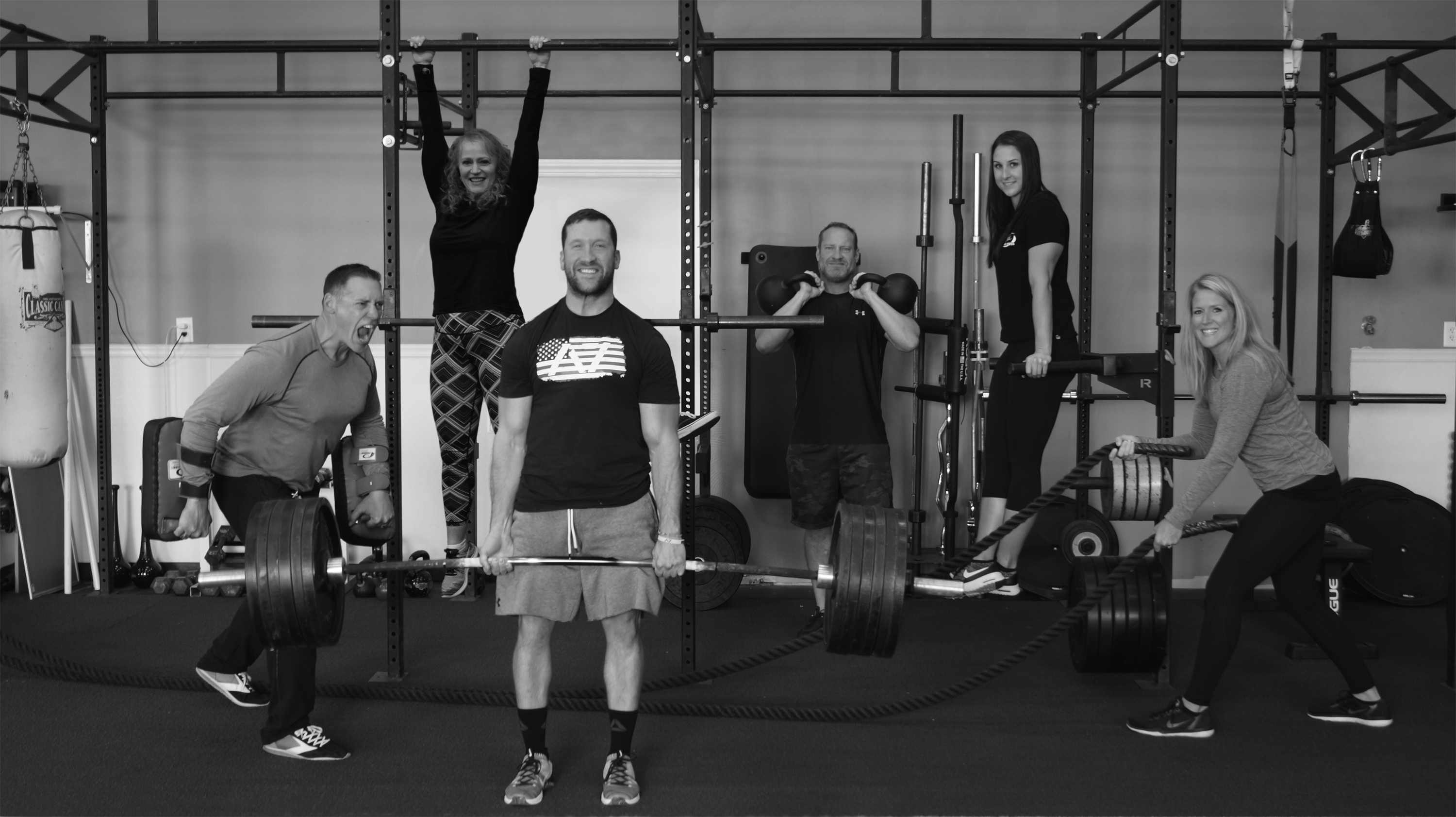 Our awesome team of professional trainers cover a wide range of specialties from athletes to youth, female-specific, group or individual training and everything in between. Let us create a custom program for you.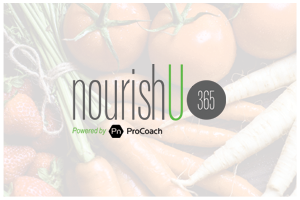 Lose weight, build strength, and have more energy with one-on-one coaching proven to work 100,000 times over.