Families that workout together….stay awesome together.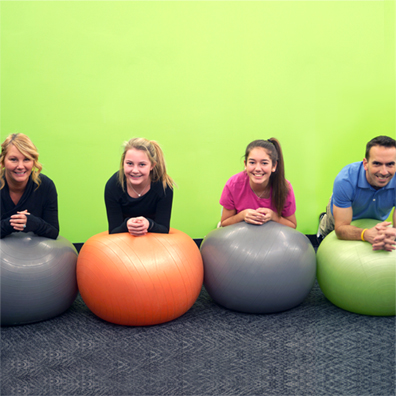 Let fitness run in the family. 
Only $119 for your family of 4 or more. 
Did you expect there to be more text here? We're sorry to disappoint – it's truly as simple as that.
We just want your family to be a part of our family.