Come on by or drop us a line!
Zone Personal Fitness
466 W. Olentangy St, Powell, OH 43065
(614) 389-0547
membership@zonepersonalfitness.com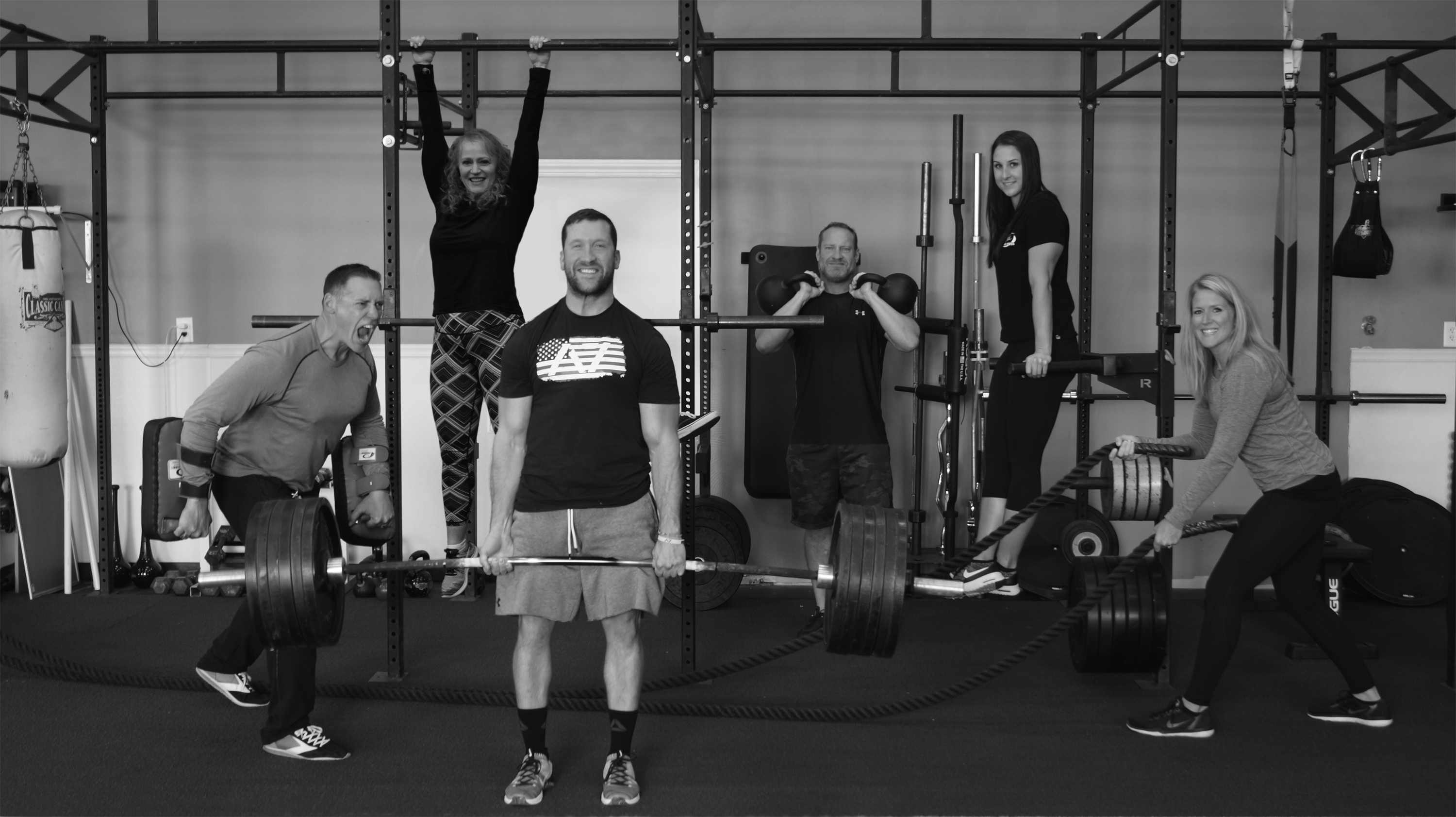 Our awesome team of professional trainers cover a wide range of specialties from athletes to youth, female-specific, group or individual training and everything in between. Let us create a custom program for you.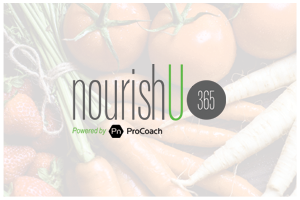 Lose weight, build strength, and have more energy with one-on-one coaching proven to work 100,000 times over.