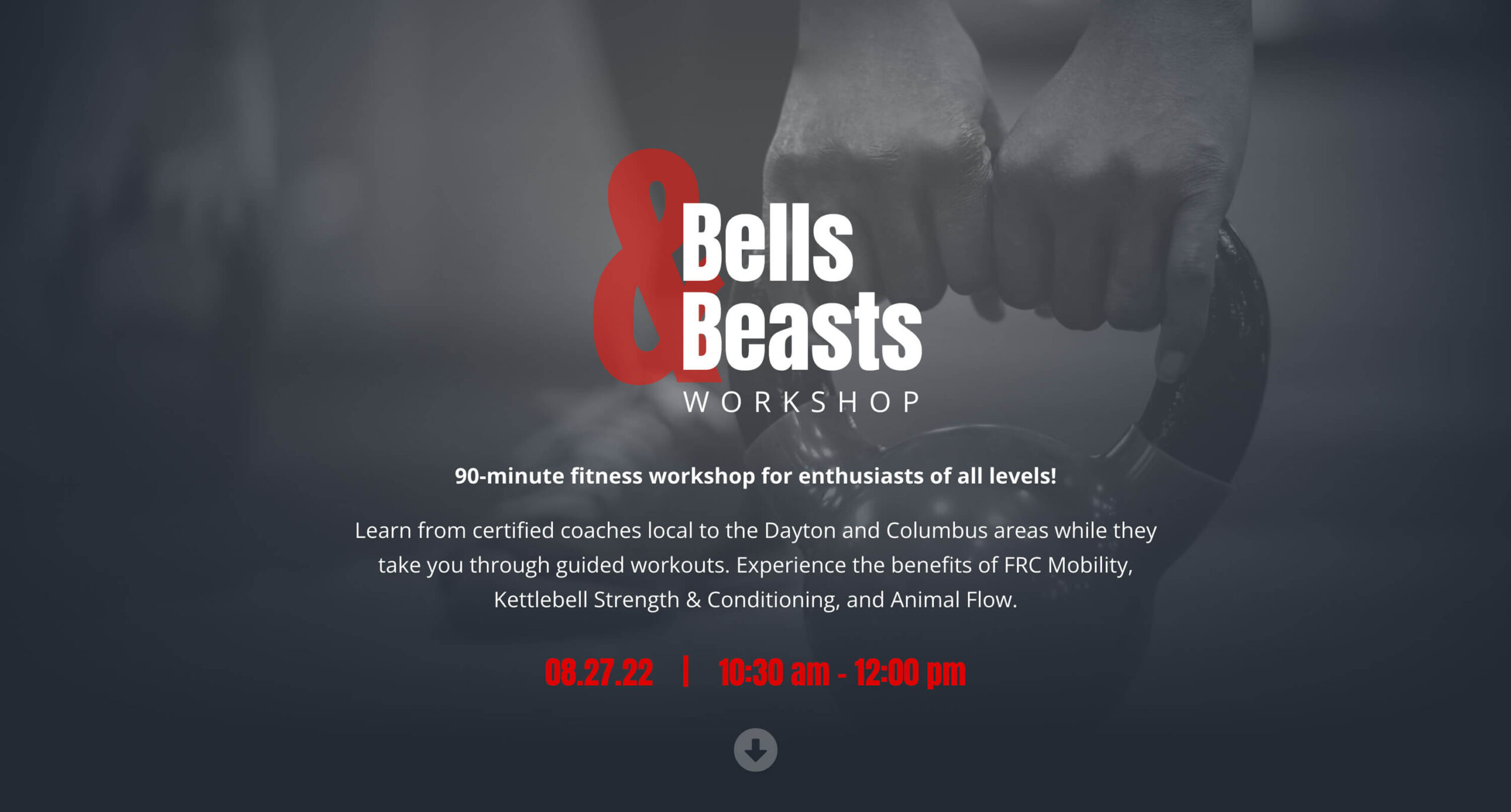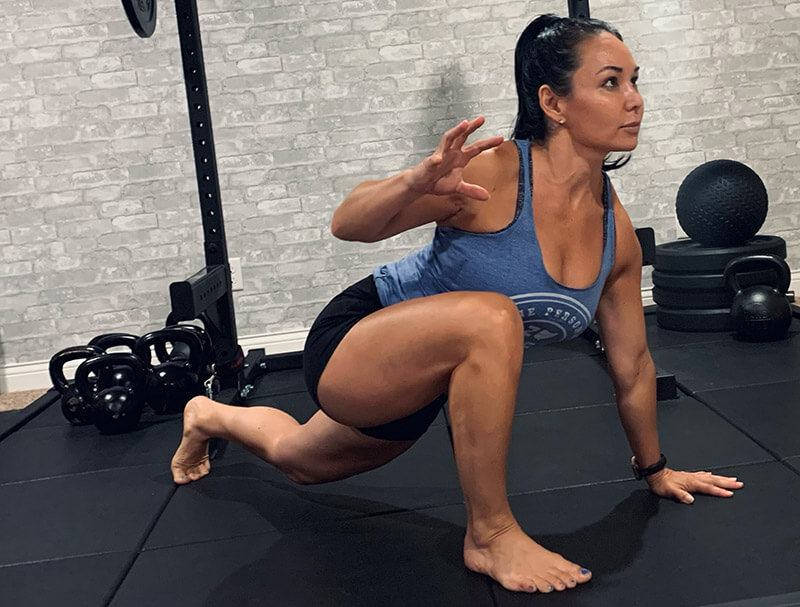 Animal Flow is ground-based movement made fun, challenging, and effective. This system is designed to improve strength, power, flexibility, mobility, and coordination for all levels of fitness enthusiasts.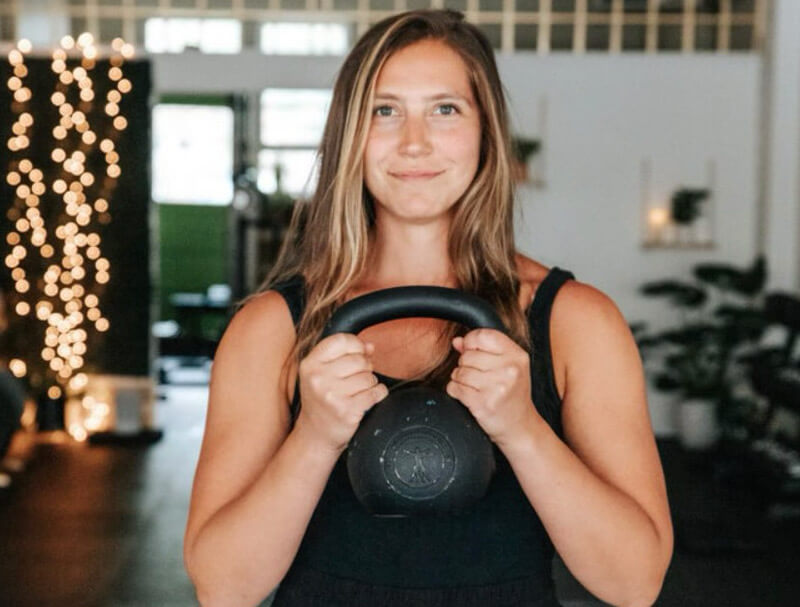 Work on basic kettlebell techniques + athletic skills and learn how to make it a whole lotta fun with this full-body strength and conditioning workout.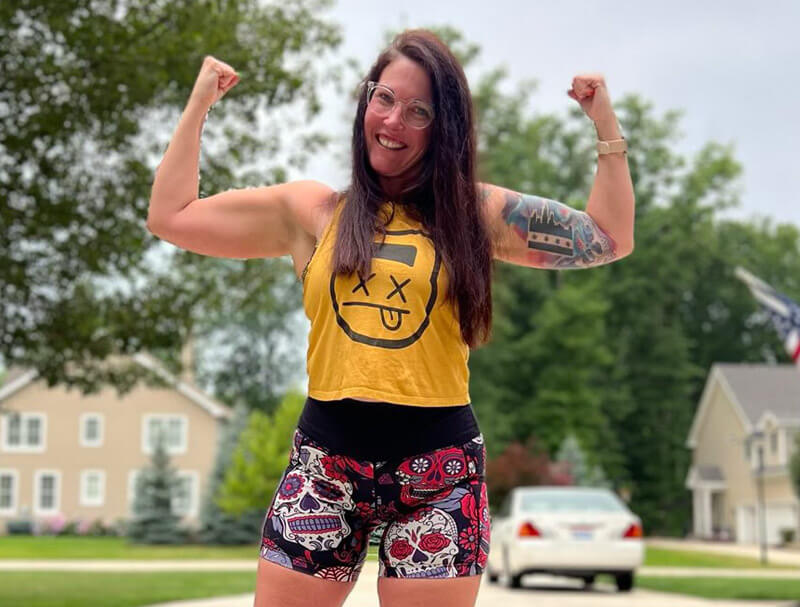 Develop maximum body control, flexibility and USABLE ranges of motion with this movement system.
*Instruction and regressions will be given so that all levels of experience feel welcome. However, this will be a challenging workout and it is expected that you have taken part in a regular exercise program of some sort before participating in this workshop.