Powell's Premier Strength Training Facility Offering the Complete Fitness Experience.
Joining Zone is guaranteed painless.
Come check out the Zone!
Click the 'Schedule Tour' button to set up your tour and make sure Zone is the right fit for you!
Congrats, you're a member!
Like what you see? It's time to sign up! Easy, peasy, lemon-squeezy.
Meet with a fitness professional!
Schedule your complimentary consultation and assessment with a pro trainer.
Watcha waitin' for? Let's get started!
Well, that was easy….Welcome to our Zone family!
"This Gym is a gym. But what really makes it 5 stars are the trainers and staff that work here. They really do care about you. My trainer helped me through so much and taught me a lot about practical goal setting, posture, positive mindsets, and biomechanics. I would highly recommend Zone to any of my friends or family."
"The trainers there will get your body sculpted into the shape you want! Each one of them is kind, welcoming and very knowledgeable with anything pertaining to fitness."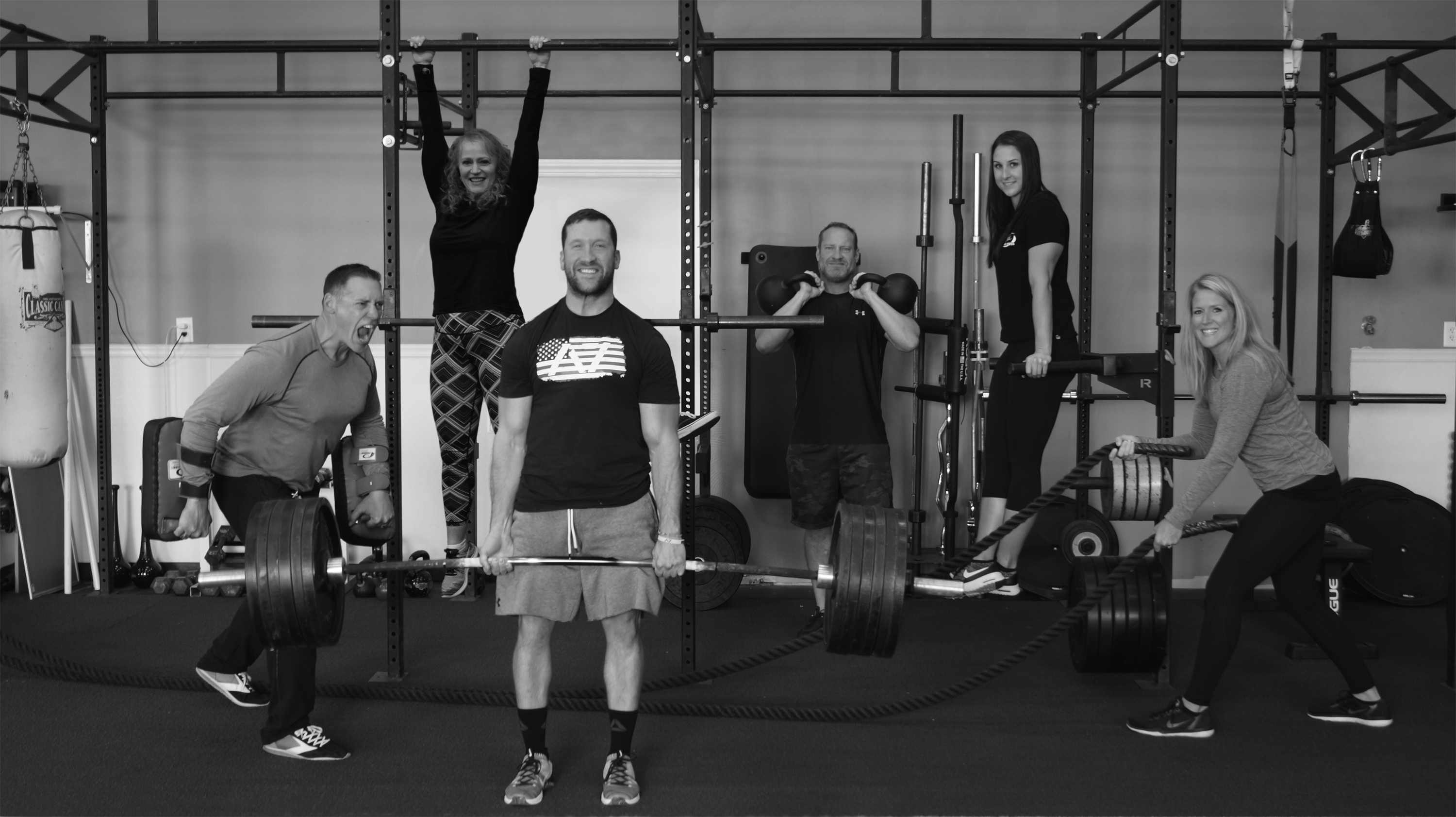 Our awesome team of professional trainers cover a wide range of specialties from athletes to youth, female-specific, group or individual training and everything in between. Let us create a custom program for you.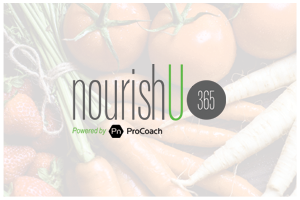 Lose weight, build strength, and have more energy with one-on-one coaching proven to work 100,000 times over.